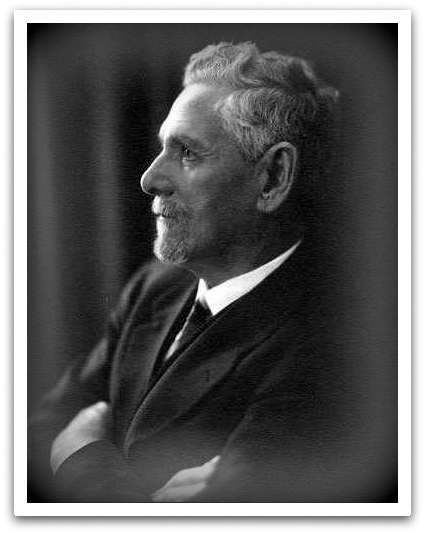 Our heritage & founder Sir Sidney Kidman.
Born in South Australia, Sidney Kidman left home aged 13 to work as a sheep drover. Being a man of vision, he formed a small business with his brother in droving and trading cattle and horses.
Mrs Rinehart's grandfather, James Nicholas, was in Cobb & Co and invited his friend the younger Sidney Kidman into part of the growing Cobb & Co coach business. The success of the then rapidly growing coach business allowed and required the two men to purchase more horses and several stations together.
S. Kidman & Co Pty Ltd was founded in 1899. Sir Sidney went on to become the greatest pastoral landholder in modern history, earning the nickname of "The Cattle King".