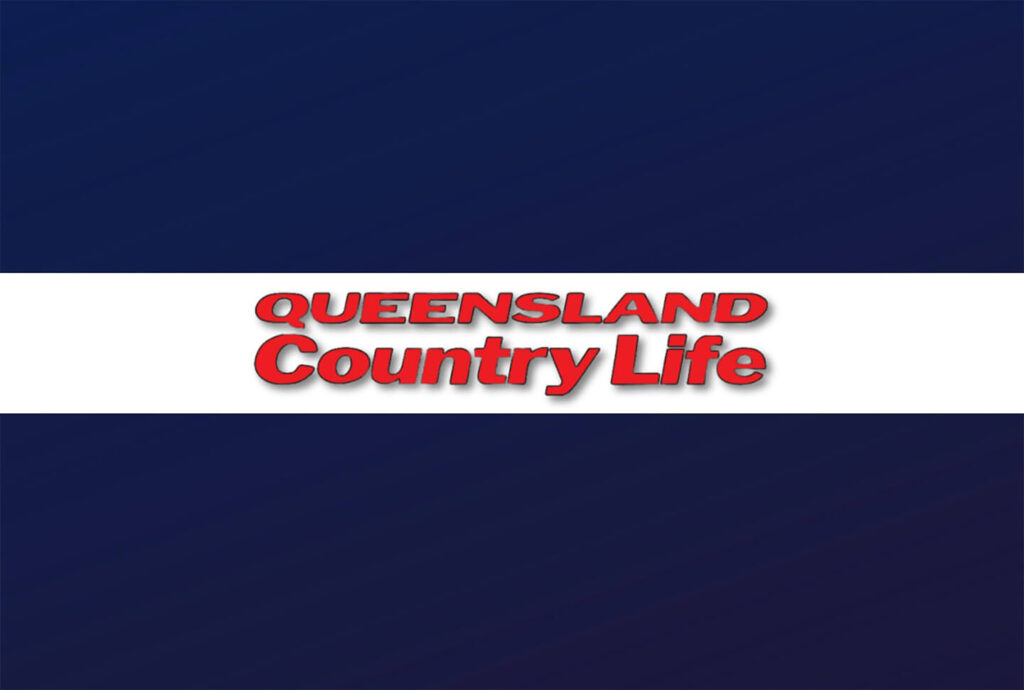 Article by Chris McLennan courtesy of Queensland country life.
Gina Rinehart wants to buy more "high quality" properties along the east coast of Australia.
Ms Rinehart has famously sold off many of the enormous Kidman stations across central and northern Australia to continue her switch to feedlotting for her Wagyu and Santa Gertrudis brands.
"Hancock Prospecting remains committed to increasing its investment in the agricultural sector," the company states in its annual financial report produced this week.
The company said the substantial profits made from its beef operations "are being re-invested in high quality properties as opportunities of value are identified".
Hancock Agriculture operates one of Australia's biggest beef cattle herds across more than 3.5 million hectares of NSW, Queensland, Western Australia and the Northern Territory, with the portfolio including the famed S. Kidman and Co cattle stations.
In the past year Ms Rinehart has bought Moolan Downs Station in Queensland and Ottley Station in NSW.
Moolan Downs covers 10,029ha (24,782 acres) 200km south east of Roma; while the 8371ha (20,685 acre) Ottley Station is 50km west of Inverell.
Those sales of four properties, delivered a strong net profit after tax of $84.8 million which the company said would help fund further land purchases.
Ms Rinehart famously sold off most of her big stations in one of the biggest agricultural land ownership shake-ups in recent history.
A further 2.4 million hectares of her cattle country in the north of Australia were sold last year after her audacious plan to sell off Gina Rinehart has completed her audacious plan to sell off almost two million hectares of station country succeeded the year before.
It is believed the first round of sales raised more than $300 million.
The company said the sell off was "consistent with the recent redirection of the agricultural portfolio within S. Kidman and Co. and Hancock Agriculture".
Some northern country was kept "to allow the continuation of the Kidman supply chain model, breeding cattle in the north for backgrounding in the Channels and supplementing the channel country breeder herd", the company said.
"Suitable cattle will then be delivered into feedlots for preparation for sale in the Kidman boxed beef brand."
This year Ms Rinehart and the boss of her vast agricultural interests, the former NT chief minister Adam Giles, travelled to the UK to launch their beef brand under the UK-Australia free trade deal.