Welcome to S. Kidman & Co Pty Ltd
Australia's most respected and successful beef producer.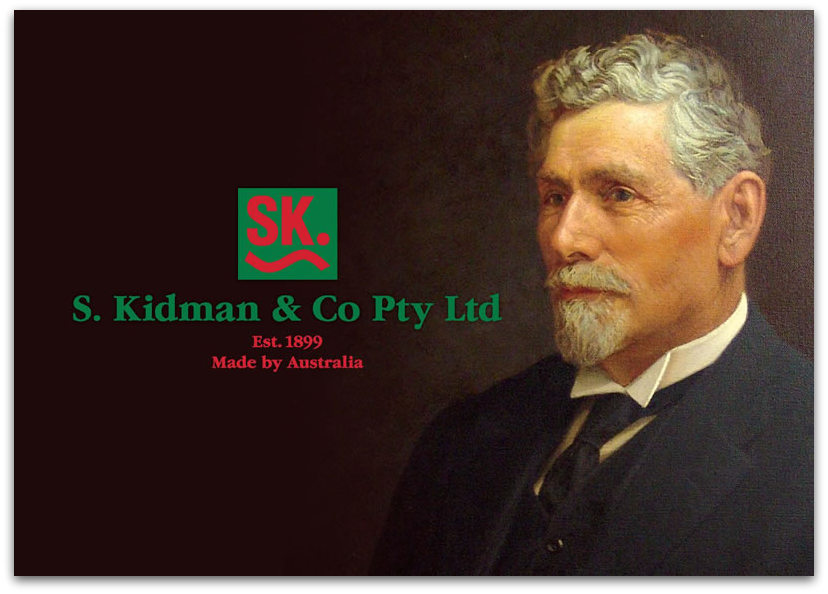 Welcome to S. Kidman & Co Pty Ltd, founded in 1899 by Sidney Kidman (later knighted Sir Sidney Kidman) and continuing as a family owned company. The Kidman beef interests span 12 properties over a total of 80,000 square kilometres in three states and the Northern Territory. Grass-fed and grain-fed beef are produced for Australian and export markets. Brands including Kidman Portrait, Kidman Santa Gertrudis and Kidman Gold are available in leading restaurants, together with the much enjoyed, Kidman meat pies.


Inherit an appetite for Australia's best.