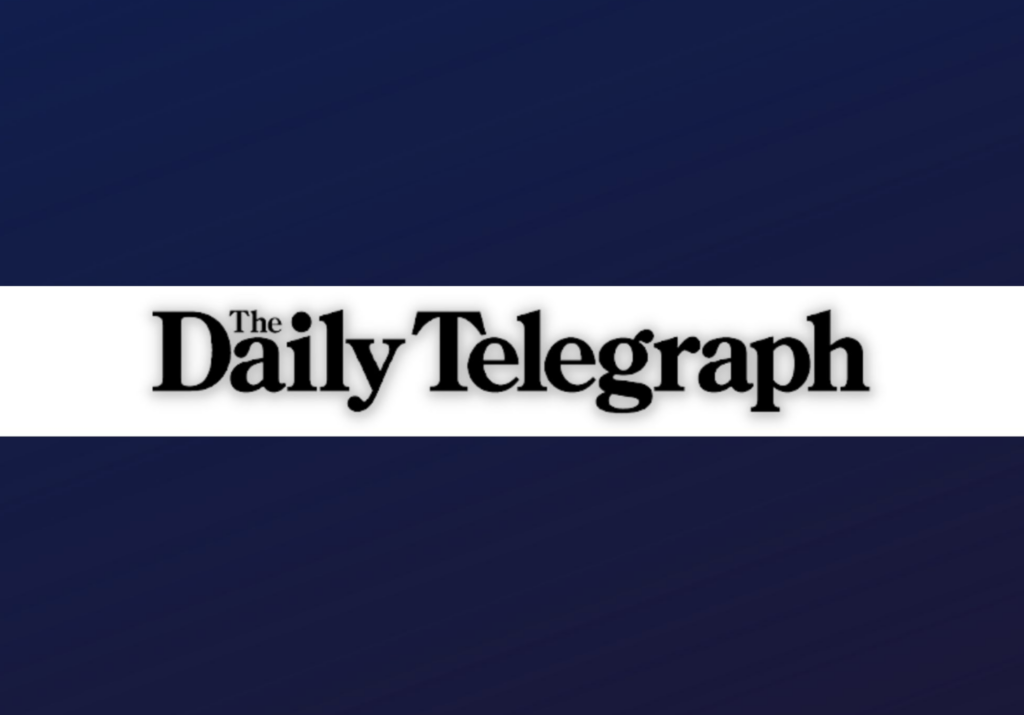 Article by James Morrow, courtesy of the Daily Telegraph.
Labor's proposed industrial relations laws will smash suburban high streets and make it less likely that they will hire casual workers in the future, according to the peak organisation for small businesses.
"The new definition of casuals is three pages long and comprises 15 different tests. You shouldn't need a PhD in law to know how to hire a casual worker," said Luke Achterstraat, chief executive of the Council of Small Business Organisations Australia.
"In fact the casuals provisions are so opaque that a causal worker might be deemed permanent staff against their own will. It's a stealth attack. And it means people like students and carers would lose flexibility and the attractive 25 per cent casual loading in the process."
Mr Achterstraat will appear before a Senate committee on Friday looking into Labor's proposed Same Job, Same Pay laws. The proposed rules have previously been called "unworkable" by business groups, leading to a partial backdown last week from the government on the issue of whether casuals could have a regular work pattern if they so wished.
However, COSBOA and other business groups have warned that the changes do not go far enough. According to a COSBOA analysis local businesses, including the country's 3000 independent grocery stores, 4000 newsagents, countless butchers, hairdressers, and retail shops, could all fall victim to the laws.
"Changes will undermine ability for retailers to engage seasonal casuals during peak trading periods," the analysis found.
"This would be particularly difficult for some businesses to capitalise on Christmas trade, where more than half their annual revenue might be made."
Mr Achterstraat said that in a survey of his organisation's members, 90 per cent said that they would be less likely to hire if the rules went through.
More than half of respondents also said that IR changes were the biggest "risk or issue" to their business over the next six months.
Respondents offered comments such as: "We are small business trying to help other small business by using contractors because they want that independence. This is keeping me awake at night as I do not know how this will impact them and us, plus the 22 employees we have in house as well." Another said: "Any increase in the complexity of regulations for a small business will only deter growth and may increase the likelihood of a noncompliance."